womens health

RSS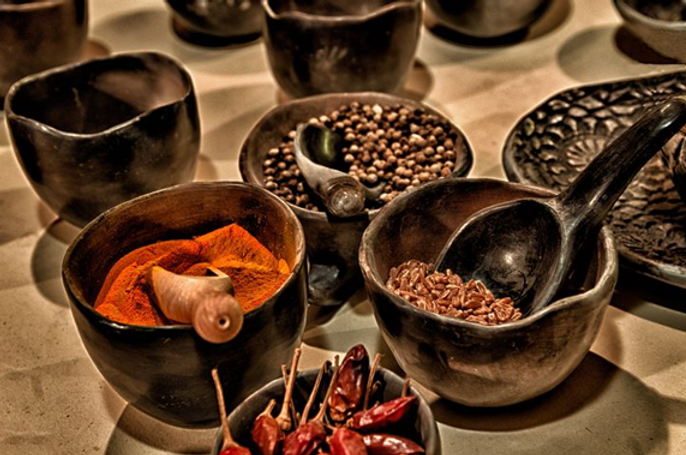 Ayurveda is founded on the idea of the 3 main forces which function in the body, called the 3
doshas.
These are the "master forces" of health which when in balance bring total wellness, and when in imbalance—disease. Let us talk briefly of these 3
doshas
, how they determine the constitutional type you are, and how to bring your dosha into balance through diet & herbs.
Going Natural For National Women's Health Day Today is recognized as National Women's Health Day, and for all of us goddesses out there, let this holiday be a reminder of the importance of self-care. When it comes to total feminine mind, body, and spirit balance, Mother Nature is our best resource. There are many wonderful herbal blessings which she has provided for us to be supportive of women's health. The more natural and sustainably-sourced our self-care products, the healthier we will be and the better it is for Mother Nature too. We have been inspired by our divine Mother to...